The digital age is society's fourth industrial revolution
Like all revolutions, it brings exciting potential for huge economic benefits for businesses and people alike. But it also brings the challenge of ensuring that no one is left behind.
De-globalisation. Unequal technology access. Protectionism. Lack of trust. The shifting landscape of jobs and skills. Inequality. Any of these could prevent the democratic spread of technological progress.
The digital age is creating enormous wealth, but many are losing out.
We can do better.
So, as we strive to be pioneers in the digital revolution, we'll only ever do things that work for everyone. That's our commitment to society.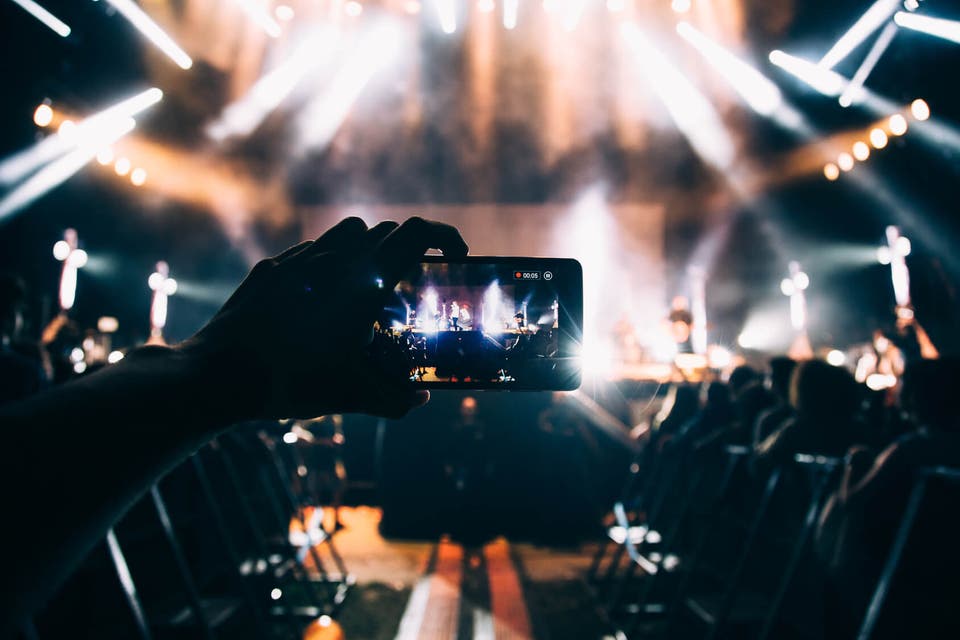 Improving society for everyone
Digital skills
We're sharing our skills and capabilities with the next generation and supporting them to find roles in our industry. Our goal is to improve the digital skills of 100,000 people by 2020.
Tomorrow's leaders
We're mentoring entrepreneurs and change makers to build successful, diverse and inclusive businesses. Our goal is to mentor 100 female entrepreneurs by 2020.
Digital for society
We're transforming the role of brands to deliver better outcomes for society. Our goal is to reach 1 billion people through campaigns related to the Sustainable Development Goals by 2020.
Operating better in the digital economy
For the planet
We're transitioning towards a low carbon business with a goal to use 100% renewable energy by 2020.
For our communities
We're helping our people share their time and talent with society.
For our people
We're creating a diverse and inclusive workforce intent on making a difference.
Our network is committed to three global social impact programmes
The Code
We're opening the doors of our industry to the next generation. The Code teaches young people the skills they need to thrive in the digital economy.
Female Foundry
Our mentorship programme for the female leaders of tomorrow is empowering women in business and driving economic growth around the world. Developed by iProspect, powered by Dentsu Aegis Network.
Common Ground
We're marketing for good through Common Ground, a joint industry initiative to help achieve the UN Sustainable Development Goals.
Our environment strategy
We're aiming to reduce our carbon footprint by 40% per full time employee by 2020.
We've made a commitment to purchase 100% of our electricity from renewable sources by 2020.
Our aim is to reduce our business travel by 25% per full time employee by 2020. And we're working with clients to find ways to further reduce our impact together. 
Dentsu Aegis Network on Twitter