To navigate a storm, you need a compass.
That's why we develop clear, actionable thought leadership that helps brands embrace the potential of disruption in the digital economy.
Discover some of the best thinking from across our network.
Taking the Pulse: COVID-19 Crisis Navigator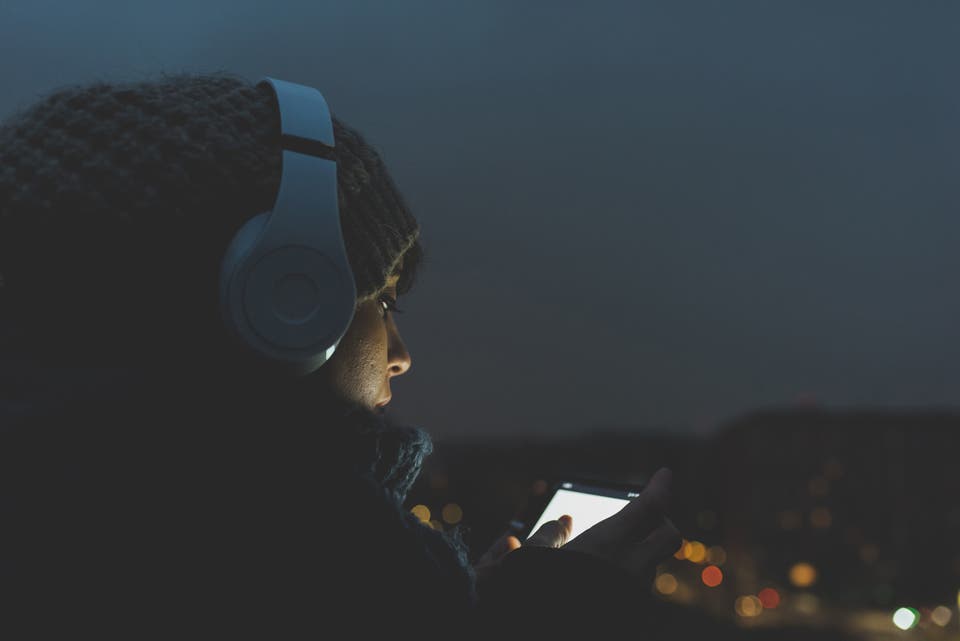 Published on:
To help marketers navigate the shifting road ahead, we are surveying consumer sentiment on a weekly basis. This report shares how consumers are moving through the various stages of the crisis and how brands can respond.
Learn More
Thank you!
Your details were submitted successfully.
There was a problem!
It seems there was an error submitting your details. Please try again later.