To navigate a storm, you need a compass.
That's why we develop clear, actionable thought leadership that helps brands embrace the potential of disruption in the digital economy.
Discover some of the best thinking from across our network.
Global Ad Spend Report - January 2020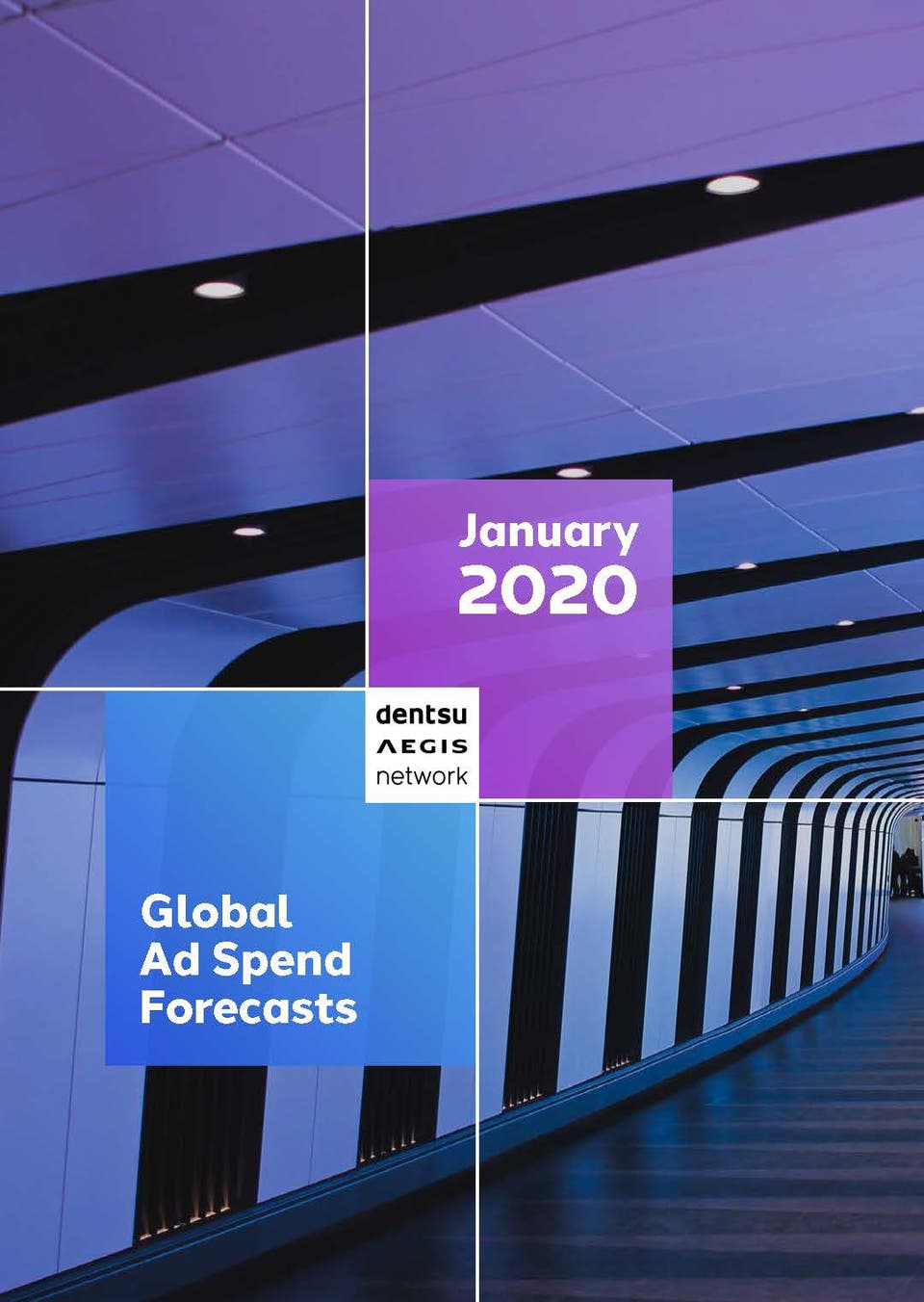 Published on:
What's new in 2020? Against a backdrop of long-running trends shaping ad spend, there are a number of ways in which 2020 looks set to be different. Let's take a look at the key ad spend trends this year from a market and media perspective.
Get report
Thank you!
Your details were submitted successfully.
There was a problem!
It seems there was an error submitting your details. Please try again later.