To navigate a storm, you need a compass.
That's why we develop clear, actionable thought leadership that helps brands embrace the potential of disruption in the digital economy.
Discover some of the best thinking from across our network.
May 28th Edition: COVID-19 Recovery Navigator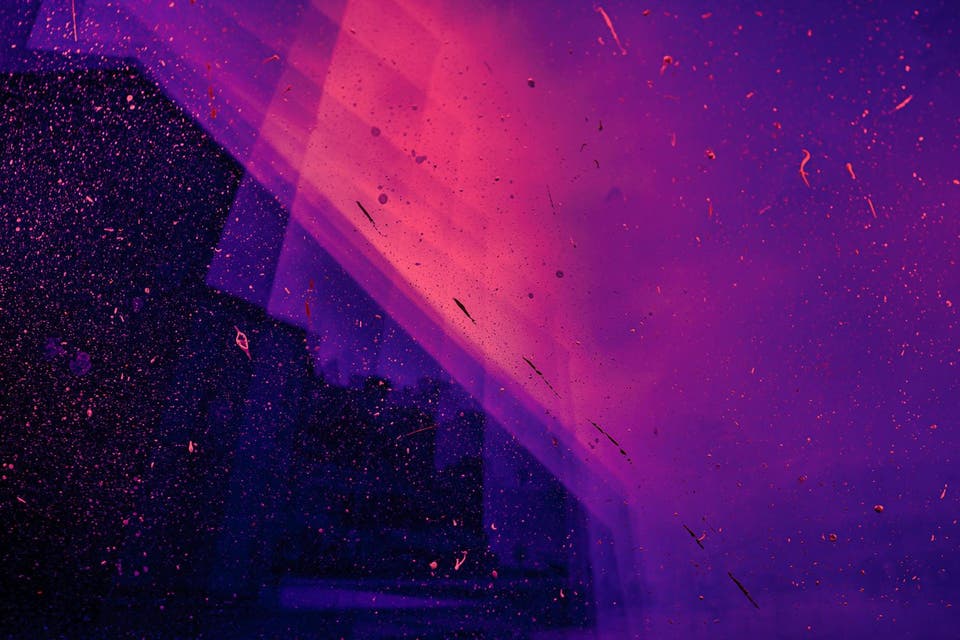 Published on:
For the fourth straight week there is little movement within Dentsu's Crisis Response Framework. Throughout this crisis its clear brands have an opportunity to step up. Our research suggests that more brands have benefited from responding to COVID-19 than not.
Download report
Subscribe
Sign up to receive valuable marketing insights and news.
Thank you!
Your details were submitted successfully.
There was a problem!
It seems there was an error submitting your details. Please try again later.