To navigate a storm, you need a compass.
That's why we develop clear, actionable thought leadership that helps brands embrace the potential of disruption in the digital economy.
Discover some of the best thinking from across our network.
New Brand Balance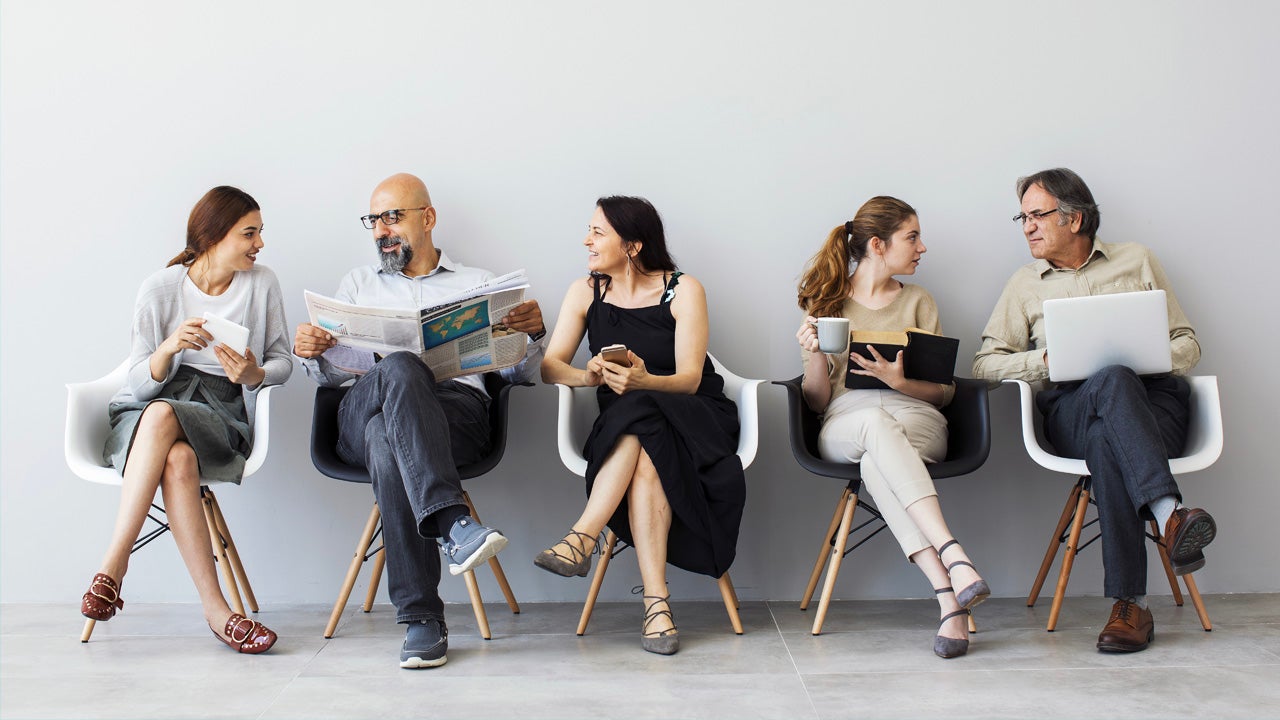 In the digital economy brands matter more than ever before. However, how you build a brand has changed. In partnership with Longitude Research, we spoke to a number of leading experts to find out how they are embracing disruption in the search for enduring brand value.
Download report
Thank you!
Your details were submitted successfully.
There was a problem!
It seems there was an error submitting your details. Please try again later.