Discover some of the best thinking from across our network.
People-based brands: five trends for 2019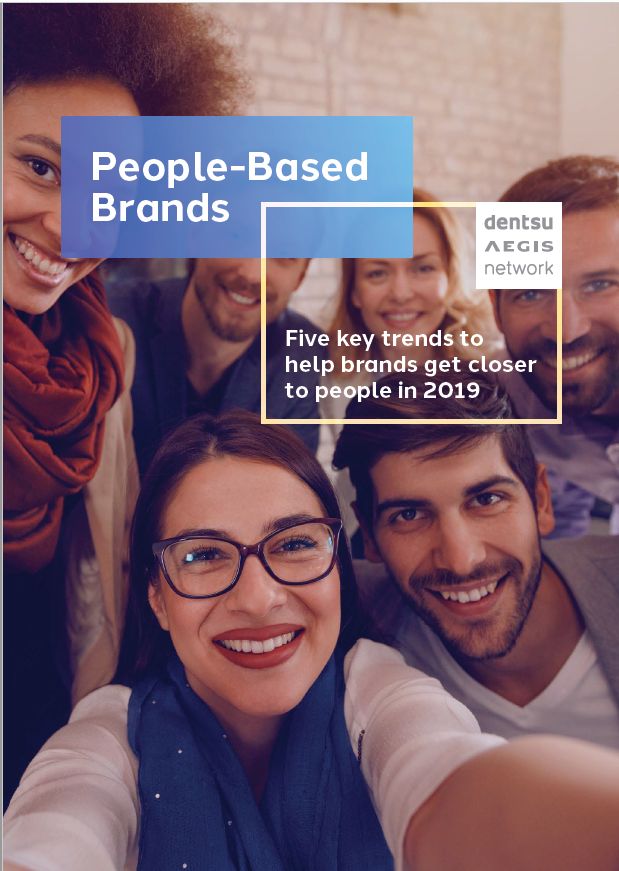 Published on
The closer brands get to people, the more likely they are to thrive. The more 'people-based' your decision making, the higher the chances of success. Here are five major trends that will shape a successful future for brands
Download report
Thank you!
Your details were submitted successfully.
There was a problem!
It seems there was an error submitting your details. Please try again later.