Refresh your CV
We don't believe in like-for-like hiring. Accentuate your relevant experience with transferable skills. This will help us see the potential that you have to succeed in the business and bring something new to the team.
Do some digging
Find out about us, our values and what's currently going on at Dentsu Aegis Network - news, projects or events. It's your first chance to find out if you think that we're the right company for you.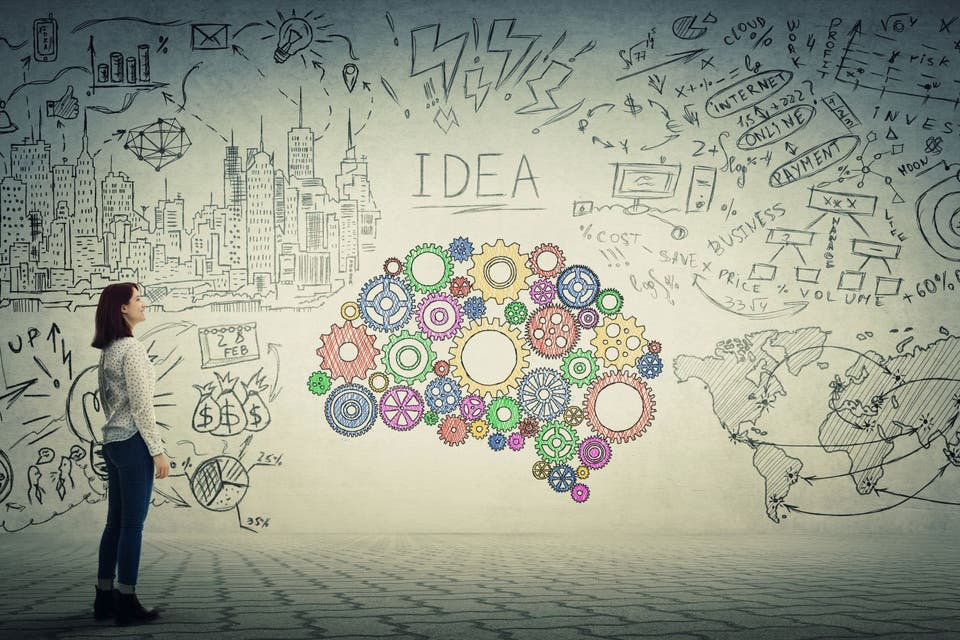 The process
Every role that we recruit for is as unique as you are. Interviews could be anything from gamified assessments, full-day assessment centres, Live Escape rooms, Behavioural or Values based interviews, or psychometric assessment. We will work with you throughout the process to give you the best chance of achieving your full potential and getting the role that's right for you.
Interview Day
All our offices are in good locations. If you're early, there will always be some coffee shops in the area, or even a nice park to sit and unwind. Dress code is simply smart casual – no need to dust down the suit. Any doubts? Just ask.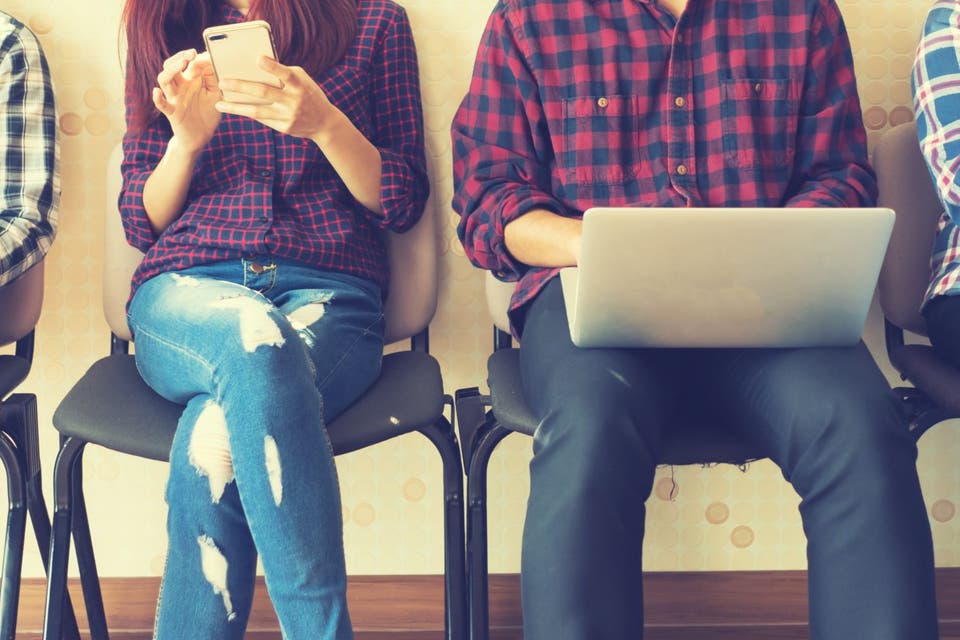 Ask away
An interview is a two-way street – time for us to get to know you and you to find out more about us. Really get to know the role, the team and our company culture – we love curious people! Come prepared with questions, but also, have a chat. If a question pops in to your head, ask it!
Access and adjustments
It's important for us to cater to everyone, so if you have any reasonable adjustment needs arising from a disability or medical condition, please discuss this with the recruiter. This might be at interview stage - i.e. disability access – or at assessment stage - i.e. time constraints for tests, colours of words or backgrounds in our gamified assessments. Let your Recruiter know, and we will always do our utmost to help.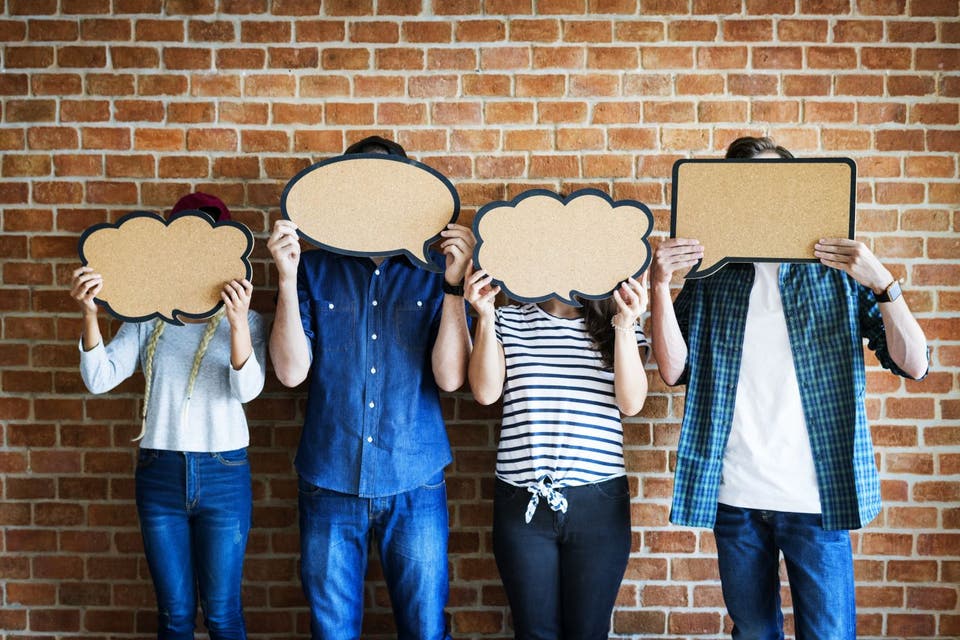 Be yourself
This is the most important thing of all! We want to see the real you. What makes you tick? Don't just tell us what you think we want to hear. Tell us what you think we need to hear. We are most interest in you in your truest sense. We think it is vital for you to feel comfortable enough to do that, in order to succeed professionally, and feel happy and fulfilled personally.