A culture where everyone can thrive
We are passionate about learning, and we know most of our learning happens on the job. Our focus is creating and championing opportunities to grow a career that you love and that journey starts from day one with our DAN Induction. It's all about exploring and experiencing who we are as a network and what great work we do for our clients.
Managing a team? You will also have a development day which looks at the network through the lens of a line leader helping you to be best you can be, from day one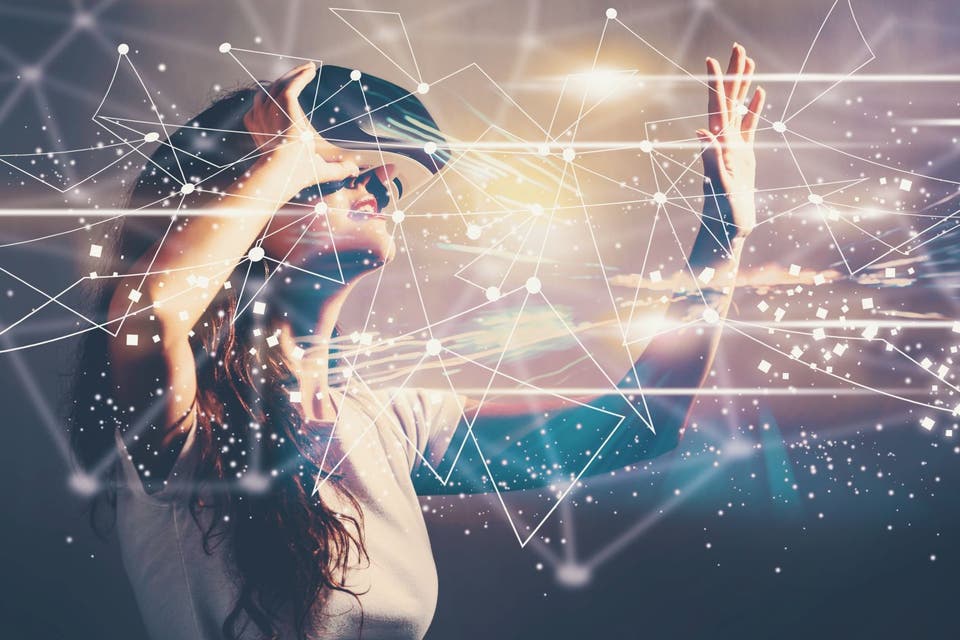 How do we help you thrive?
We believe it starts with honesty and openness. That means regular, useful feedback and meaningful conversations around performance and development.
We're also big on the how, as well as the what. So, we don't just recognise and reward our people based on the outcomes they create. We also expect them to share, and be driven by, our values in everything they do.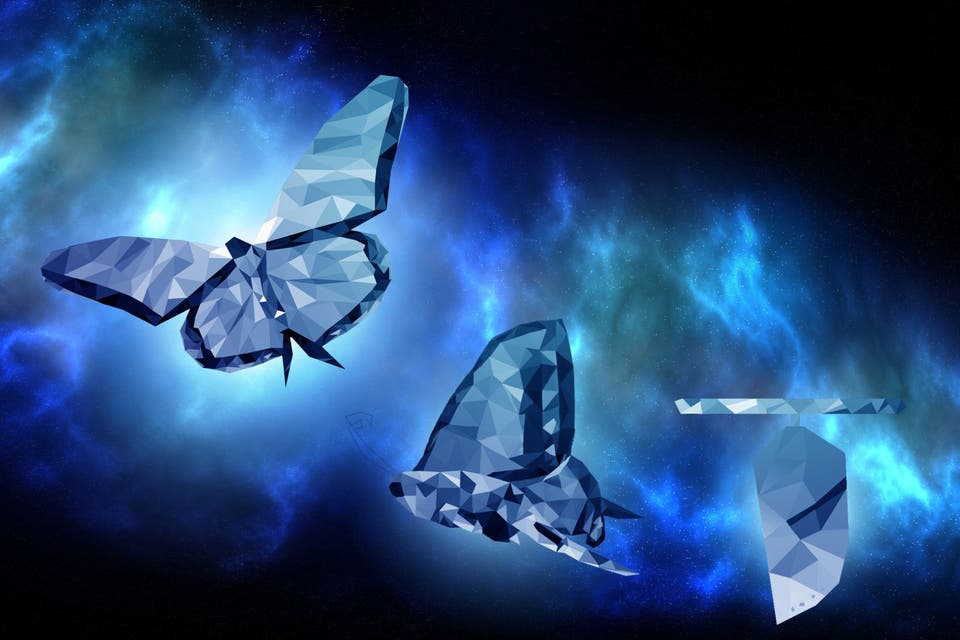 Career mobility
Where do you want to go? New countries? New brands? Different roles? Wherever you see yourself, we believe in helping our people get there.
That's why we encourage everyone who joins us to check out new opportunities across our group, build their networks, and tap into the potential of working for a truly global business.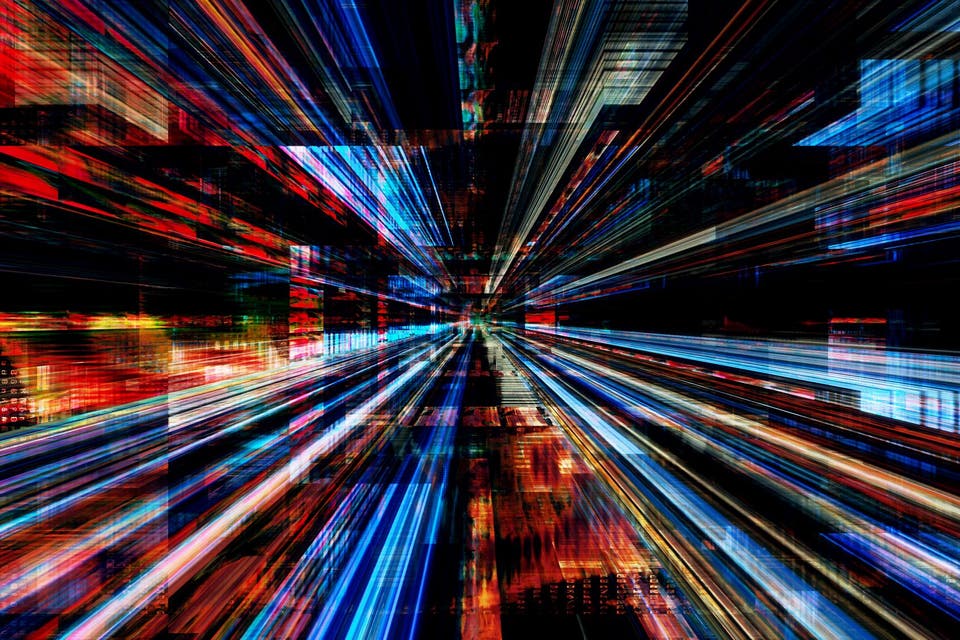 Women in Leadership
We believe that it is vital to our industry to achieve better gender diversity across all areas of Media. Not only is it the right thing to do, it also makes sense for our business: Diversity brings in different perspectives, approaches, and styles of leadership which drives innovation and stronger performance. Our blended learning programme made up of face-to-face workshops, mentoring, and self-reflective development to talented and ambitious women in our network. The aims of Women and Leadership are to give its participants the confidence, tools, and network to build a successful leadership career within Dentsu Aegis Network and the media industry.
"The program has given me the confidence to put myself at the centre of my career and to take charge of my future. I'm Currently in discussion with me Line Leader around steps for a promotion, and have applied for the WACL Future Leaders award scheme." - 2017 Women and Leadership alumni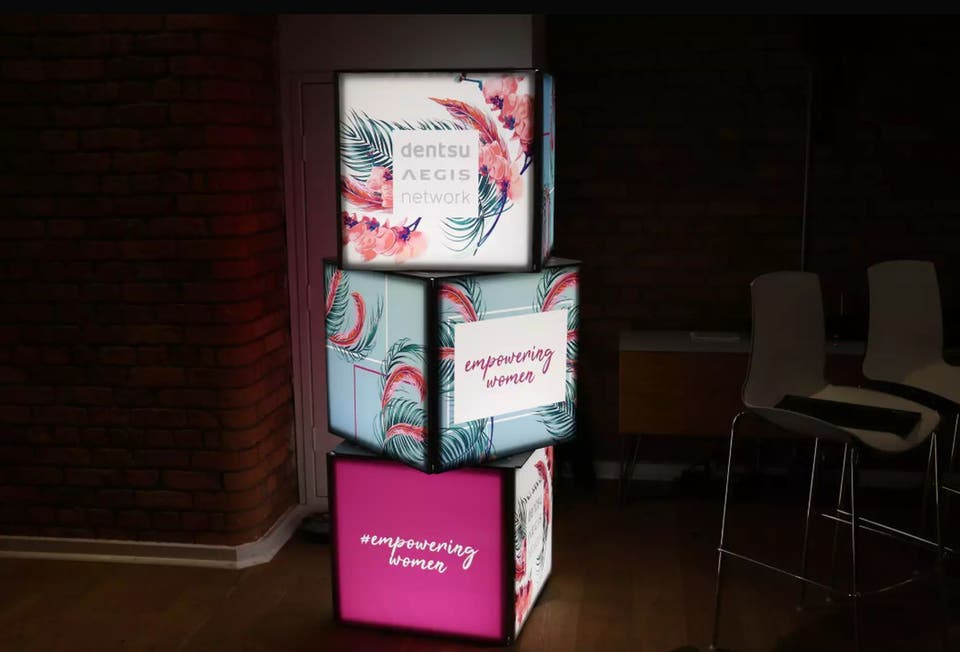 Route 500
Route 500 is a different kind of high potential experience. It gives you access to new and exciting development opportunities, a network of talented and passionate people, and resources to help you develop your capability to lead effectively in the digital economy.
Join us
Discover opportunities across our network