To navigate a storm, you need a compass.
That's why we develop clear, actionable thought leadership that helps brands embrace the potential of disruption in the digital economy.
Discover some of the best thinking from across our network.
Here Comes the Centennial: Southeast Asia's New Generation of Shoppers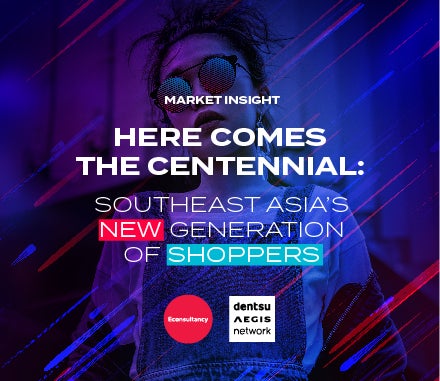 Investigating the online buying behaviour of centennials - consumers of the future - in the region.
Download report
Thank you!
Your details were submitted successfully.
There was a problem!
It seems there was an error submitting your details. Please try again later.