Hur kan varumärken använda ny teknik för att leverera bättre marknadsföringsresultat?
Glöm trender ̶ varumärken behöver förstå de grundläggande förändringar den digitala tekniken ger upphov till i affärslandskapet. De senaste tekniska landvinningarna, från dataanvändning och artificiell intelligens till virtual reality och blockkedjor, skriver om reglerna för vad som är en konkurrensfördel.
From Novelty to Necessity: Predictions for Marketing in the Machine Learning Age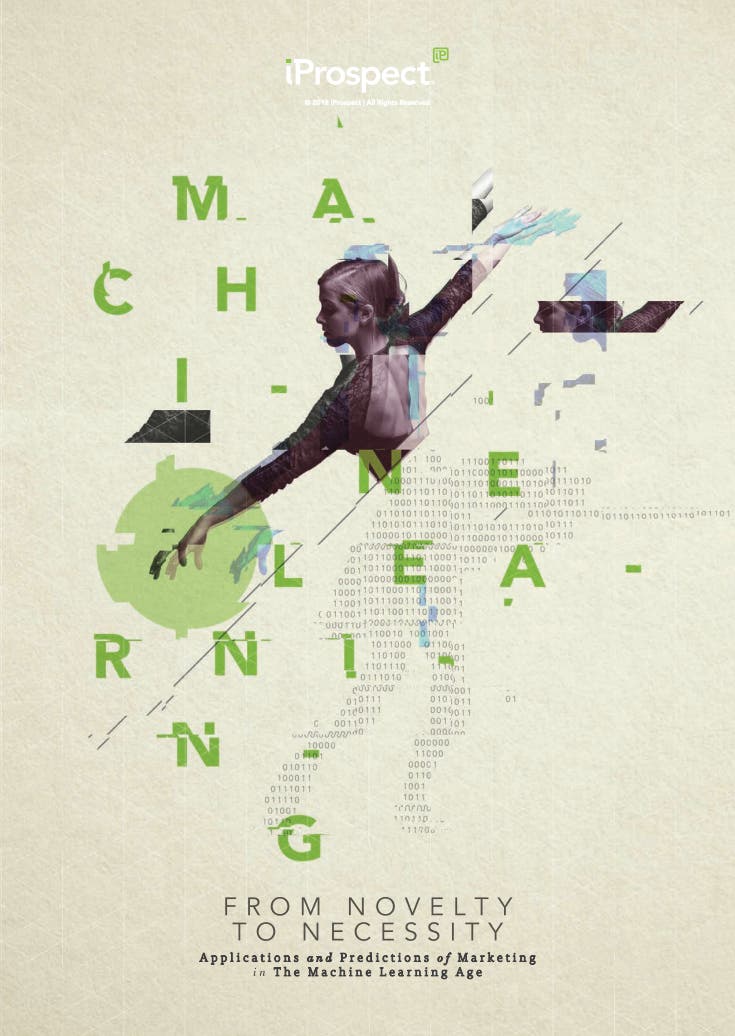 Hur påverkas affärsmodeller av maskininlärning och vad får det för effekt på marknadsföringen? Den här sammanfattningen är viktig läsning för varumärken som vill förstå den nya teknologins kraft att förändra.
Hämta rapporten
Sign up to the latest news and updates from Dentsu Aegis Network
Thank you!
Your details were submitted successfully.
There was a problem!
It seems there was an error submitting your details. Please try again later.