Hur kan varumärken bemästra den digitala ekonomins tillväxtdynamik?
I en digital ekonomi kan både tillväxt och risk komma från oväntade håll. Därför måste varumärken bli kvickare, mer kunskapsdrivna och lyhörda för konsumenternas behov. Läs mer i vår senaste spaning om tillväxt i den digitala ekonomin.
New Brand Balance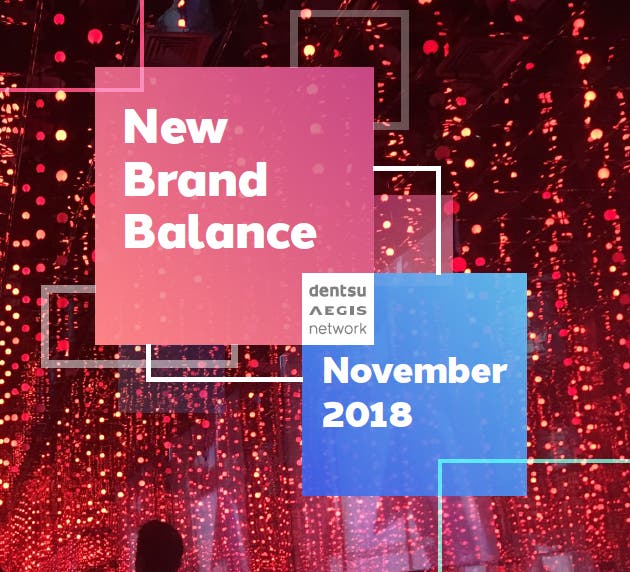 Brands matter. But how you build them in a digital economy has changed. Find out how, drawing on interviews with industry experts and leaders.
Download the report
Sign up to the latest news and updates from Dentsu Aegis Network
Thank you!
Your details were submitted successfully.
There was a problem!
It seems there was an error submitting your details. Please try again later.