Clarity for business in confusing times: insight, innovation and practical information to help you navigate through a crisis.
The Reality of Recovery. A COVID-19 Global Client Survey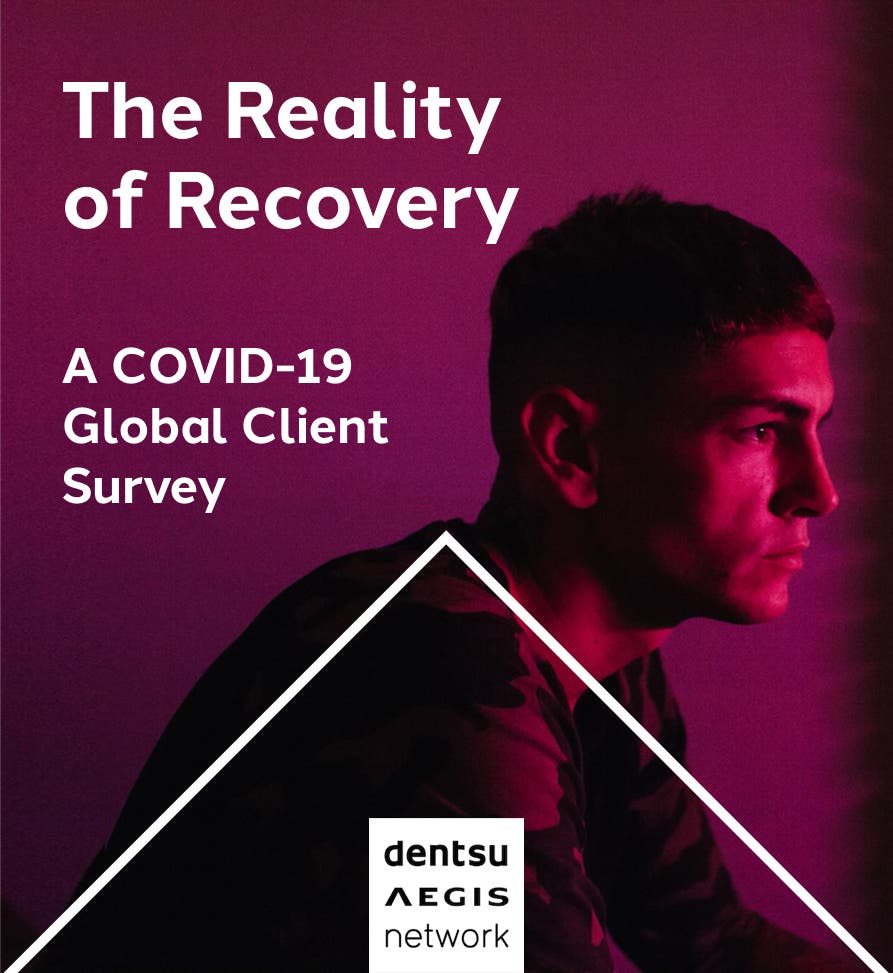 Conducted across 36 global markets with responses from 700 clients, this study is a comprehensive look into the ramifications that COVID-19 will have on the marketing plans for global clients, specifically delving into the impact on marketing investment and priority initiatives for 2020.
Read more
COVERED: Insight & direction