Clarity for business in confusing times: insight, innovation and practical information to help you navigate through a crisis.
Surviving a world of financial uncertainty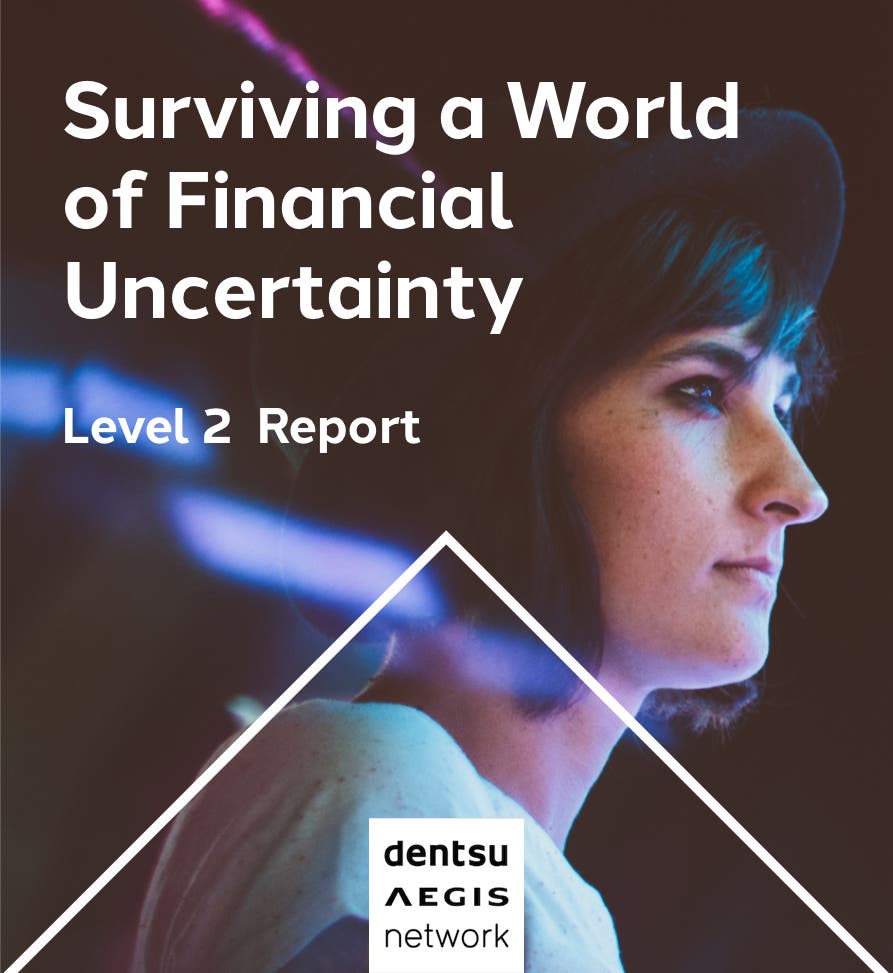 Moving from a public health crisis to an economic one has been the defining shift of Level 2. In this report we examine the emerging signs of recession behaviour in consumers, in addition to solutions to the question keeping everyone up at night - how does my brand survive a recession?
Read more
COVERED: Insight & direction