Clarity for business in confusing times: insight, innovation and practical information to help you navigate through a crisis.
Decoding Data Dynamics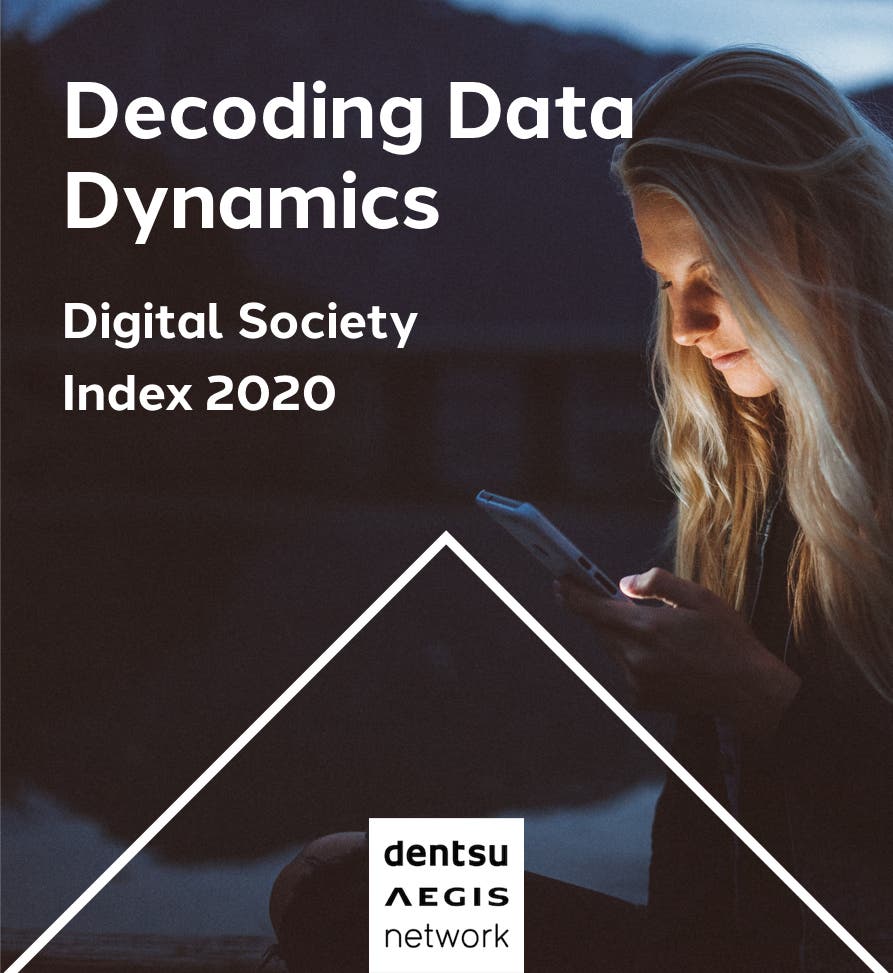 Published on:
It is our pleasure to share our latest study on consumer attitudes towards personal data and the use of technology. Our third annual survey of 32,000 people across 22 markets including New Zealand, reveals there are several key factors at play, many of which are contradictory.
Read more
COVERED: Insight & direction