Doe je huiswerk
We zijn een ambitieuze organisatie, dus we willen weten hoe jij ons kan helpen om onze doelen te bereiken. Dat betekent dat je weet waar wij voor staan en wat jij van plan bent toe te voegen.
Leg de basis
Waarom ben je het meest geschikt voor een rol of een universitair programma waarvoor je solliciteert? Denk aan de ervaring die je hebt opgedaan, de vaardigheden die je hebt geleerd en de kwaliteiten die je belichaamt.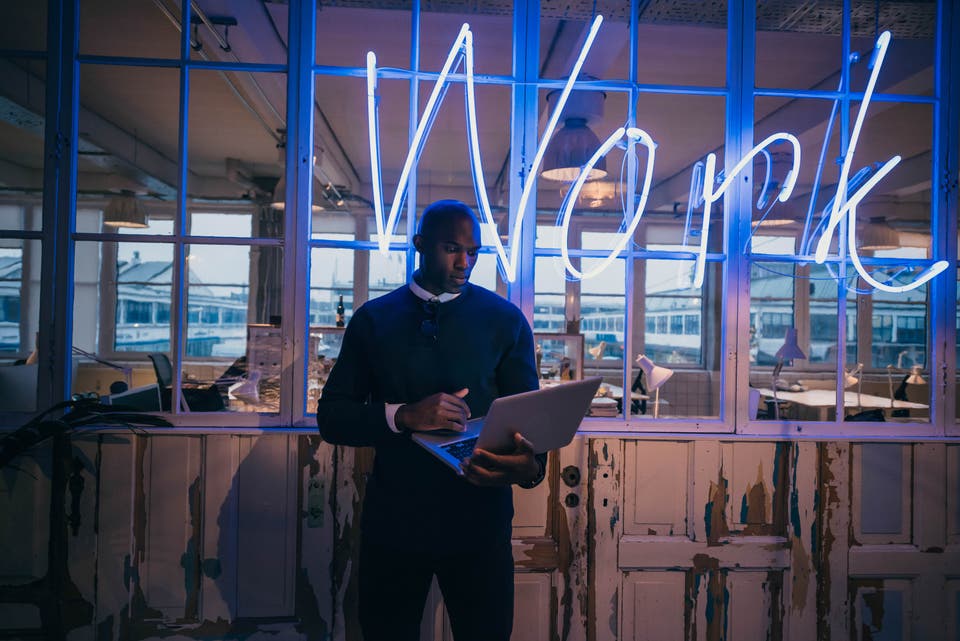 Be yourself
We want to see the real you. What makes you tick? Don't just tell us what you think we want to hear. Tell us what you think we need to hear.
Prove your passion
We're driven by innovation, and we love what we do. We want to feel that from you. What is it about us that makes you hungry to join us? We'll be looking for an understanding of the challenges and opportunities we face and a real drive to be part of it all.
Be ready
Our interviews are competency-based. So, do some test questions online. Make notes on what you've learned from your successes and your failures (we all have them). And get ready to tell us the stories behind some of your favourite achievements.
Ask questions
This is your chance to ask more about us and what we can do for you. We're curious, so we expect you to be too. And as we discover whether you're the right fit for us, it's just as important that you find out for sure that we're the right fit for you.