Refresh your CV
We don't believe in like-for-like hiring. Accentuate your relevant experience with transferable skills. This will help us see the potential that you have to succeed in the business and bring something new to the team.
Do some digging
Find out about us, our values and what's currently going on at Dentsu Aegis Network - news, projects or events. It's your first chance to find out if you think that we're the right company for you.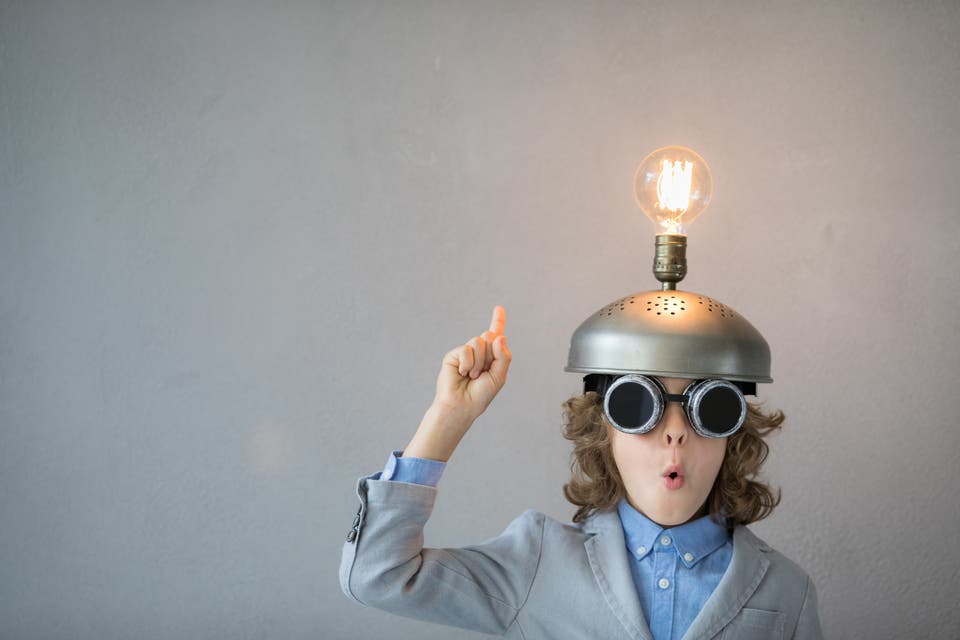 Be yourself
We want to see the real you. What makes you tick? Don't just tell us what you think we want to hear. Tell us what you think we need to hear.
Prove your passion
We're driven by innovation, and we love what we do. We want to feel that from you. What is it about us that makes you hungry to join us? We'll be looking for an understanding of the challenges and opportunities we face and a real drive to be part of it all.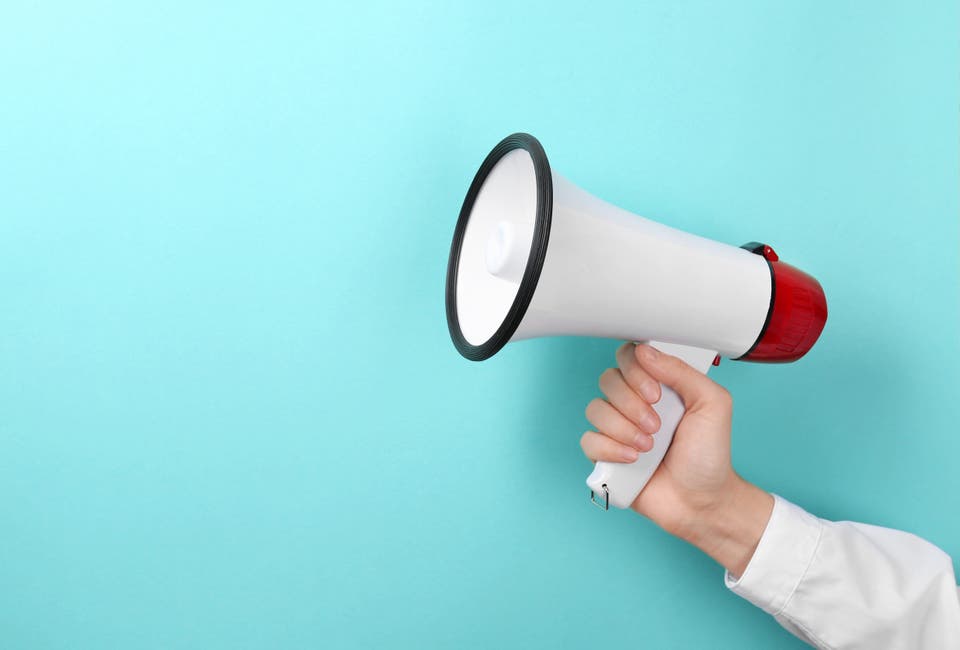 Be ready
Our interviews are competency-based. So, do some test questions online. Make notes on what you've learned from your successes and your failures (we all have them). And get ready to tell us the stories behind some of your favourite achievements.
Ask questions
This is your chance to ask more about us and what we can do for you. We're curious, so we expect you to be too. And as we discover whether you're the right fit for us, it's just as important that you find out for sure that we're the right fit for you.