Dentsu Aegis expands E-commerce solutions in China with the acquisition of EBP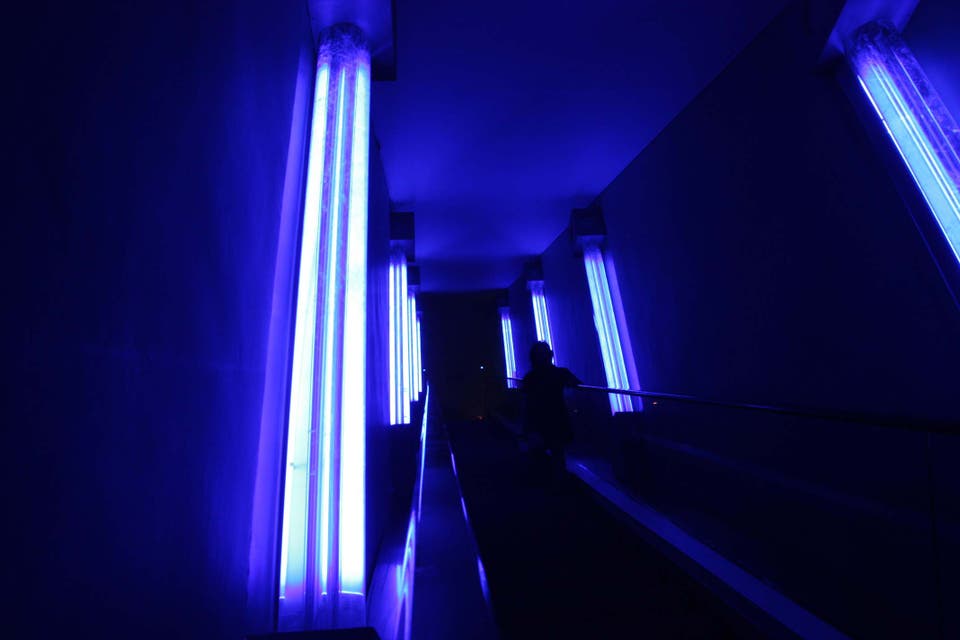 Dentsu Aegis Network today announces the acquisition of Shanghai EBP Internet Technology Co. Ltd. ("EBP"), a rapidly growing marketplace e-commerce agency established in 2012, adding scale and capability to the network's e-commerce solutions offering in China.
EBP is a leading e-commerce solution...
Részletek
2019 első felében a Dentsu Group (amely a japán Dentsu Inc-ből ás a Dentsu Aegis Network-ből áll) -1.5%-os, a Japán üzleti rész -2,1%-os, a Dentsu Aegis Network pedig -1.0%-os organikus bevétel csökkenést jelentett. A második negyedévben a Dentsu Aegis Network organikus bevétel csökkenése -1,3% volt.
0
organikus bevétel csökkenés 2019 1. félév
0
organikus bevétel csökkenés 2019 2. negyedév
0
digitális szolgáltatásokból származó bevétel
Dentsu Inc. Befektetési Központ