Dentsu Group Confirms 100% Ownership of Merkle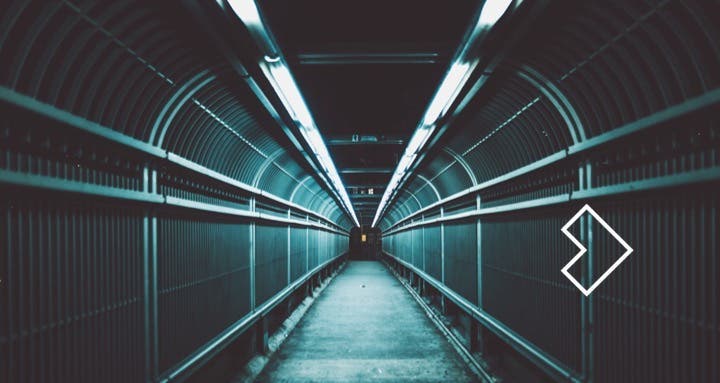 Dentsu Aegis Network announces the accelerated purchase of 100% of Merkle shares.
Decision to purchase remaining shares ahead of 2021 buyout date allows for fast-tracked integration, securing the expertise of key personnel.
Merkle acquisition has enabl...
Részletek
A Dentsu Aegis Network teljes körű tulajdonosa a Dentsu Group Inc. Látogass el a Dentsu Inc. Befektetői Központba a befektetői beszámolókért!