To navigate a storm, you need a compass.
That's why we develop clear, actionable thought leadership that helps brands embrace the potential of disruption in the digital economy.
Discover some of the best thinking from across our network.
Digital Society Index 2019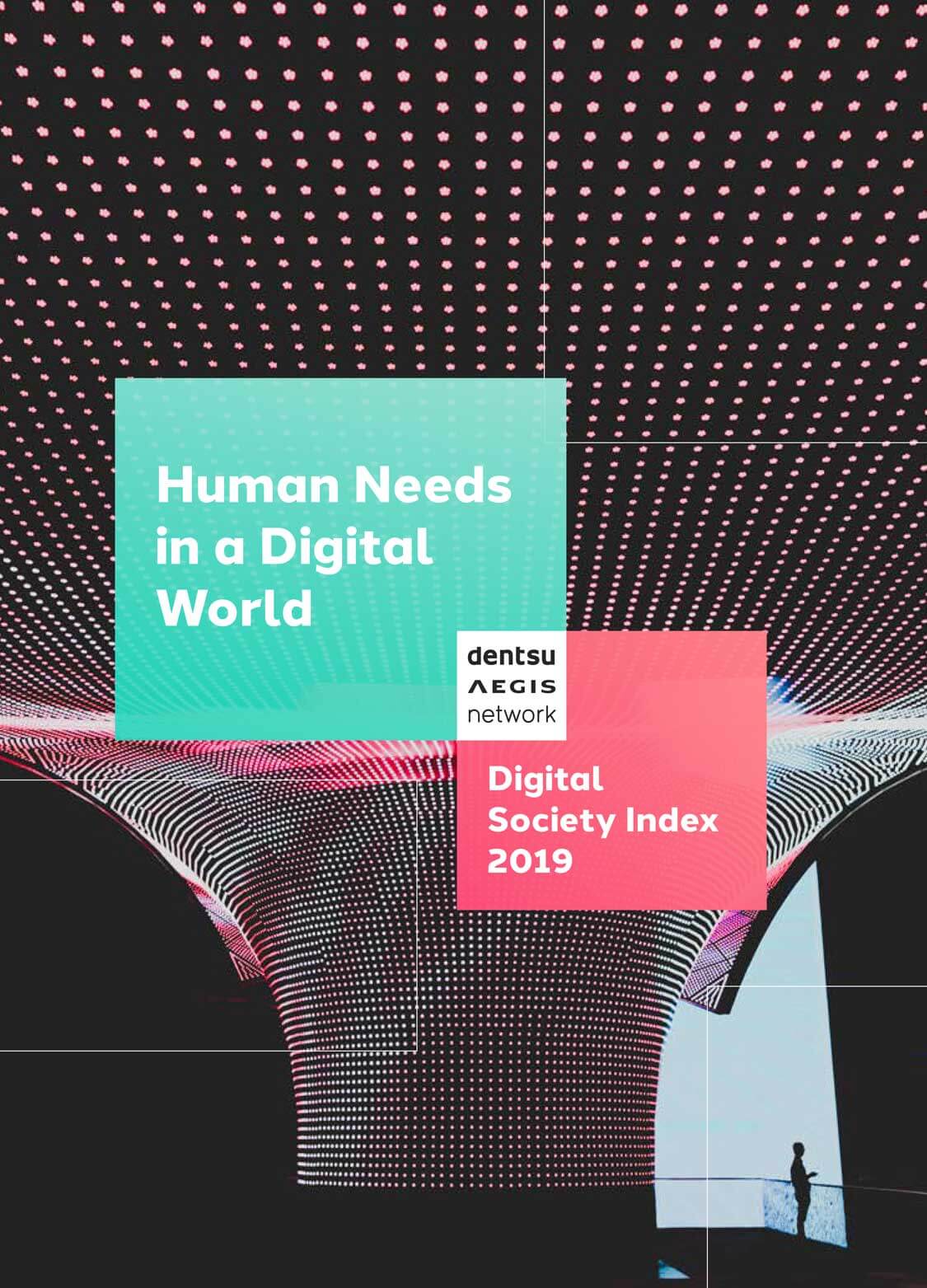 Published on:
What's digital ever done for us? Quite a lot, actually. But is it meeting fundamental human needs? 43,000 people share their views in our latest Digital Society Index, conducted in collaboration with Oxford Economics.
Download the report