To navigate a storm, you need a compass.
That's why we develop clear, actionable thought leadership that helps brands embrace the potential of disruption in the digital economy.
Discover some of the best thinking from across our network.
CMO Survey 2019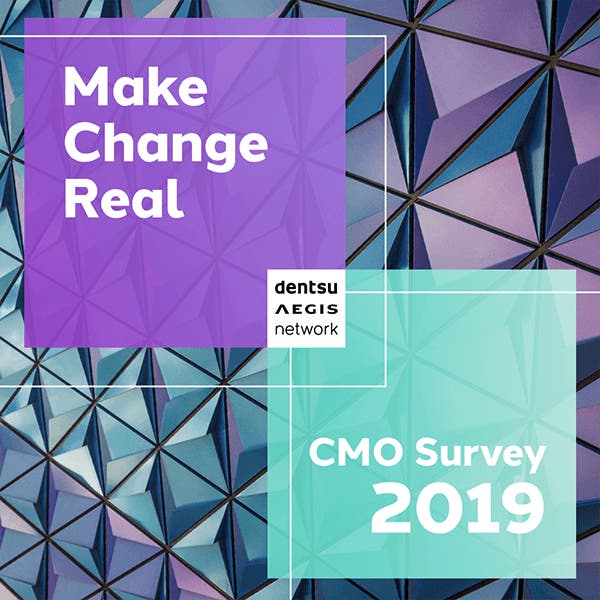 How can CMOs unlock a new era of innovation and transformation across their businesses? Discover unique insights drawn from a global, multi-industry survey of 1,000 CMOs.
Download the report