Putting people first: report highlights risk to sustainable growth as digital needs are overlooked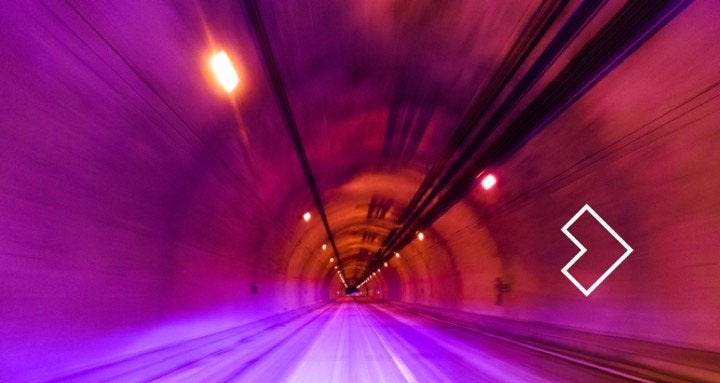 ● Less than half of people globally feel their digital needs are being met and only one third believe digital technology will create jobs.
● Just 45% of people trust businesses to protect their privacy. Almost half of people globally are taking steps to reduce data shared online and one in five a...
Read more
In 2018, Dentsu Aegis Network delivered total revenue growth of 10.2%, driven by both acquisitions and organic growth. Our organic revenue growth, which more accurately reflects the performance of the business, was 4.3% in 2018.
"I'm pleased that today's results show strong organic growth even in the face of more challenging market conditions. In this backdrop, we continue to outperform the agency holding company average and are closer to achieving our digital ambitions with more than 60% of our total revenues now driven by digital solutions, bolstered by our strategic acquisitions."
– Tim Andree,
EVP, Member of the Board, Dentsu Inc.
Executive Chairman & CEO, Dentsu Aegis Network
0
revenue from digital activities
Visit the Dentsu Inc. Investor Centre
Dentsu Aegis Network on Twitter