To navigate a storm, you need a compass.
That's why we develop clear, actionable thought leadership that helps brands embrace the potential of disruption in the digital economy.
Discover some of the best thinking from across our network.
Best of Vizeum 2020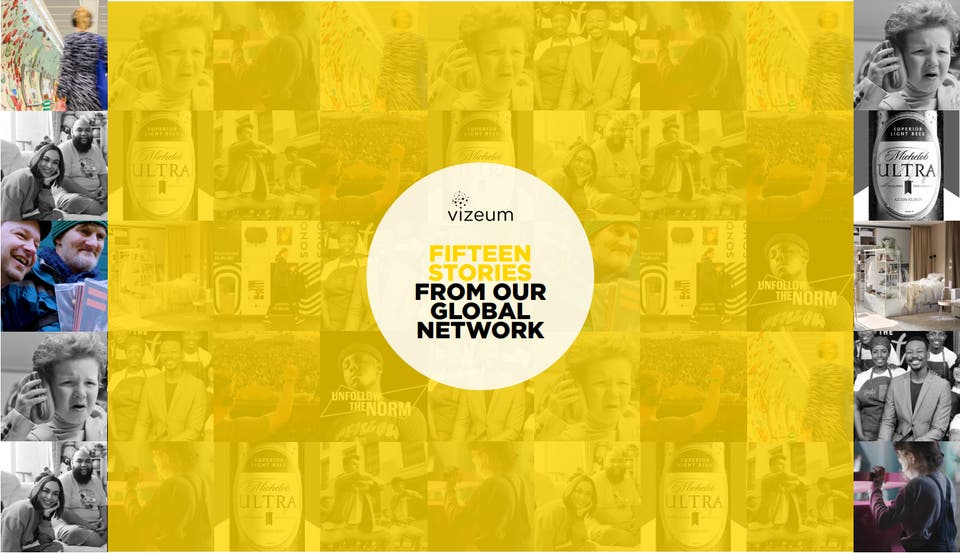 More than ever, the world is disrupted by changes in the social, economic and environmental spaces. We are delighted to share with you our latest growth stories from across media agency Vizeum's network. From AI to digital, OOH takeovers to creation of a TV show, download today to view fifteen stories from across the world that may help spark change in your business today.