Potential Pool er vores ambitiøse talentpulje for dig, der drømmer om at være en del af et stærkt netværk.
Vi mener ikke, at man kan sætte alder eller en særlig uddannelse lig med talent. For os handler det derimod om personligt drive, viljen til at lære, fagligt potentiale, kreativitet og et højt ambitionsniveau. Derfor har vi oprettet Potential Pool.
Potential Pool er vores skræddersyede netværksgruppe for studerende, der har interesse i at gøre karriere inden for den digitale bureaubranche – hvad enten det er som strateg, dataspecialist, tekstforfatter, grafiker eller noget helt femte.
Vores forventninger til dig
Hos Dentsu arbejder vi hver dag på at efterleve vores vision: Innovation the way brands are built. Vi ønsker derfor at holde talentpuljen skarp, ambitiøs og passioneret. Derfor kræver vi en del af dig som medlem. For at deltage skal du være målrettet, ambitiøs og have lyst til udfordring og udvikling. Til gengæld arbejder vi sammen med dig på at udvikle dit talent, så længe du prioriterer Potential Pool. Oplever vi manglende motivation eller prioritering, vil det automatisk føre til, at du træder ud af netværket.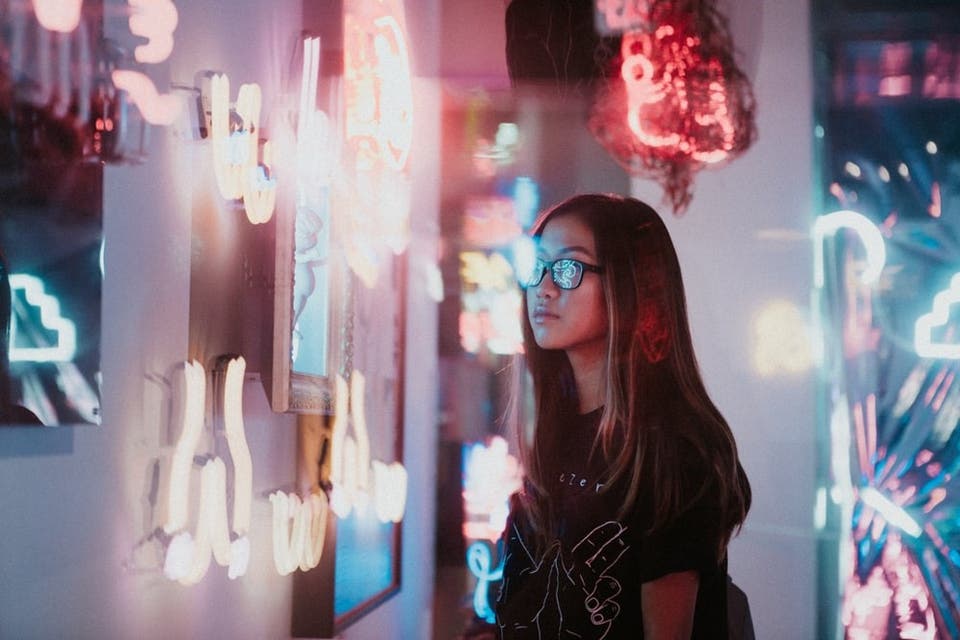 Sådan ansøger du
Send os en kort ansøgning, hvor du svarer på:
Hvorfor ønsker du at være en del af Potential Pool?
Hvordan kan du bidrage i netværket?
Hvornår har du sidst fået et fagligt kick?
Send din ansøgning og CV til pernille.nielsen@dentsuaegis.com