How do we create a culture where everyone can thrive?
We believe it starts with honesty and openness. That means regular, useful feedback and meaningful conversations around performance and development.
We're also big on the how, as well as the what. So, we don't just recognise and reward our people based on the outcomes they create. We also expect them to share, and be driven by, our values in everything they do.
Career mobility
Where do you want to go? New countries? New brands? Different roles? Wherever you see yourself, we believe in helping our people get there.
That's why we encourage everyone who joins us to check out new opportunities across our group, build their networks, and tap into the potential of working for a truly global business.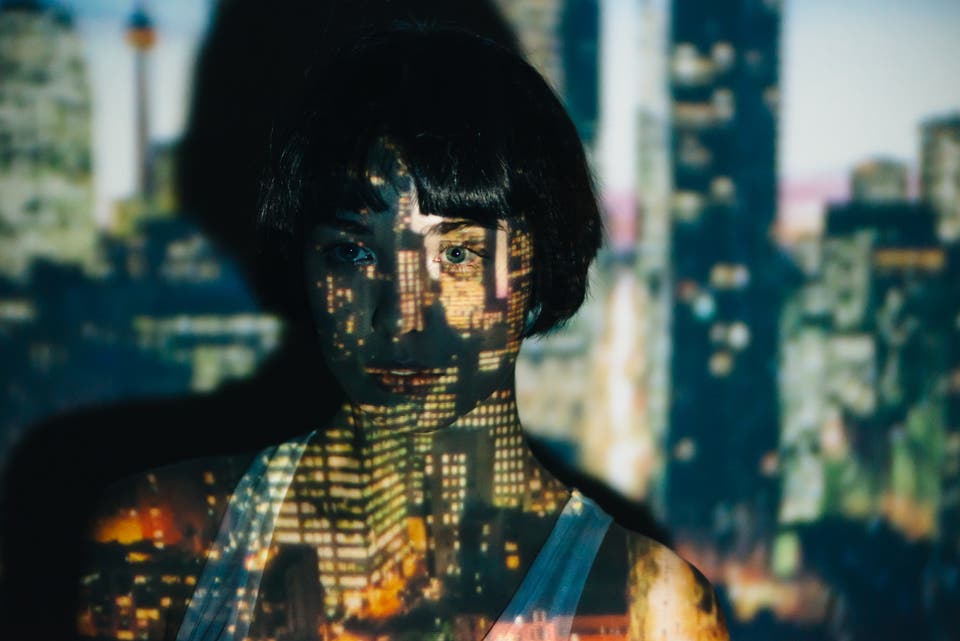 DAN China University
DAN China University aims to develop future talents who have the capability to create new value for clients' business and bring innovation to our own business, thus supports DAN China to become No.1 communications group and the best partner to drive business transformation, and 100% digital by 2020 for winning in the digital economy.
DAN China University has three roles:
· the transforming engine to accelerate the progress
· the open platform constructor to incubate innovation culture and cross domain collaboration spirit
· the cradle for future talents with producer, transformer, and entrepreneurs' capabilities and mindset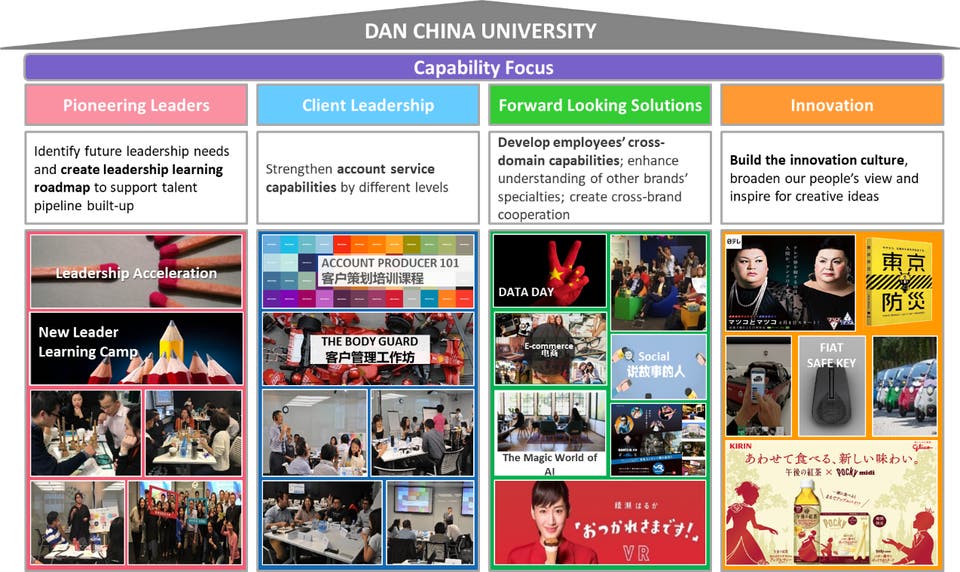 Route 500
We designed Route 500 to help our people accelerate their careers. It offers access to development opportunities, a business-wide network and resources to develop the knowledge and skills they need to succeed in the digital economy.
Join us
Discover opportunities across our network