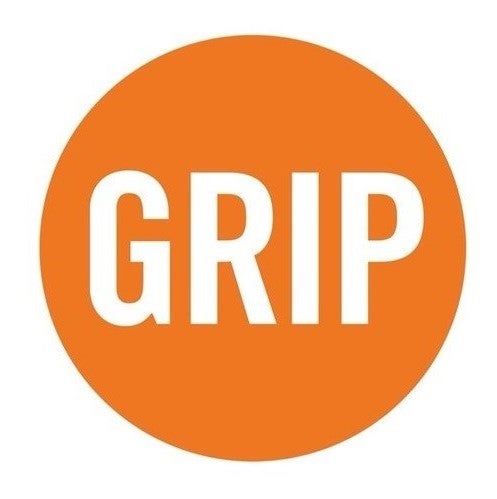 Challenge
RBC's commitment to diversity and inclusion has spanned many years, evolving from adhering to the basic tenets of compliance to a push for inclusion for all. Their ongoing diversity and inclusion journey is based on a solid foundation of respect for all individuals and the belief that we all benefit when everyone can bring their whole, authentic self to work and contribute to their fullest potential.
Having diversity is just one part of the story; how well that diversity works together is key. RBC believes diversity is a fact and inclusion is a choice we make as individuals and leaders.
RBC approached Grip to develop a platform that will help them activate inclusive behaviour across their talent, clients or communities where they do business and build on the momentum from the release of their first video, Speak Up for Inclusion in 2018.
Solution
To activate inclusion in a fearlessly human way, we looked inside of ourselves, to our Little Voice. We all have that little voice in our head telling us how to act. But what are we saying to other people when that voice tells us not to speak up?
The That Little Voice initiative uses relatable scenarios you may have experienced, seen or been the victim of in the workplace to get to the root of inclusion. We know that sexism, islamophobia, racism, ageism – all have no place in a truly inclusive culture. We demonstrated the power in going back to the basics of human empathy to help push the conversations about Diversity & Inclusion forward.
We developed a video-first platform through an inclusive process that allowed the work to influence those involved as much as the intended audience. We produced multiple videos, a campaign landing page and discussion guides with tools and tips on how to activate inclusive behaviour.
We want to remove the fear of failure from inclusion and provide permission for openly authentic inclusive behaviours that promotes acceptance. Ultimately, we want people to feel comfortable enough to Speak Up for Inclusion.
Results
With no paid media we achieved:
+300k total video views in the first week.
More than 300,000 impressions on RBC social media accounts (best performing post YoY)
Most engaged & shared LinkedIn at RBC
Press by 10+ agency publications including AdWeek, The Message & Strategy.
Average dwell time of 6mins 24secs on Landing Page
"RBC nailed it. These types of ads can backfire and need to be genuine. RBC walks-the-walk daily. Congrats! It is really encouraging to see this kind of work."
-President of Ad Standards Canada