To navigate a storm, you need a compass.
That's why we develop clear, actionable thought leadership that helps brands embrace the potential of disruption in the digital economy.
Discover some of the best thinking from across our network.
From Exclusion to Inclusion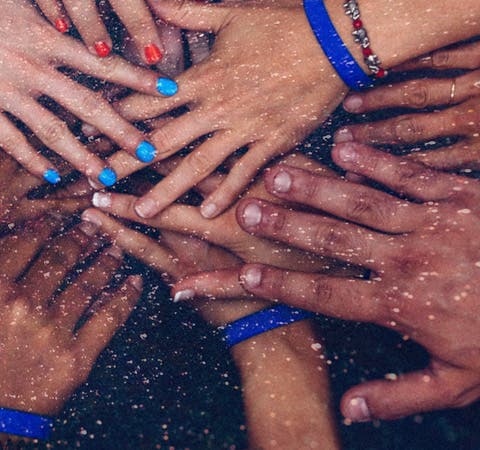 While at the surface inclusive marketing may seem like the most recent industry buzzword or simply a politically correct list of criteria to check off when running a creative marketing campaign, it's far deeper than that.
Get report
Thank you!
Your details were submitted successfully.
There was a problem!
It seems there was an error submitting your details. Please try again later.