To navigate a storm, you need a compass.
That's why we develop clear, actionable thought leadership that helps brands embrace the potential of disruption in the digital economy.
Discover some of the best thinking from across our network.
Dentsu Performance: Drive Growth in the New Age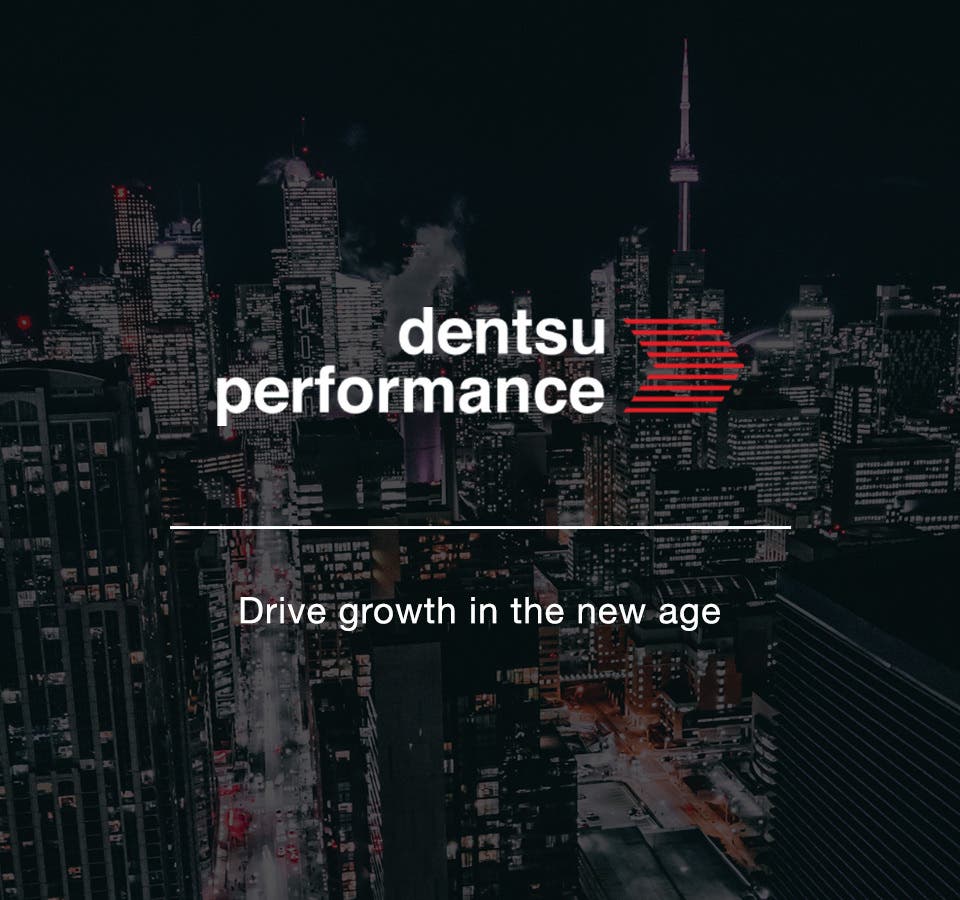 Published on:
More than ever before, business growth is reliant on an organization's ability to leverage full marketing capabilities to deliver the best possible customer experience. To capitalize on the opportunity marketing brings forward, brands have to adapt to a new set of working habits, centered around Experience, Media and Data & Technology.
Download Report
Thank you!
Your details were submitted successfully.
There was a problem!
It seems there was an error submitting your details. Please try again later.