Digital transformation brings countless opportunities for social and economic development around the world - but not for everyone.
Many people still have limited access to the benefits of technology and innovation. In order to change this scenario, Dentsu AegisNetwork - DAN - has created and implemented a global strategy, dedicated to building a digital economy that works for all.
Creating social impact is about generating positive solutions for people and for the planet, improving the reality we live in. DAN's Social Impact strategy is based on three pillars and numerous actions in all the countries where it operates, including Brazil.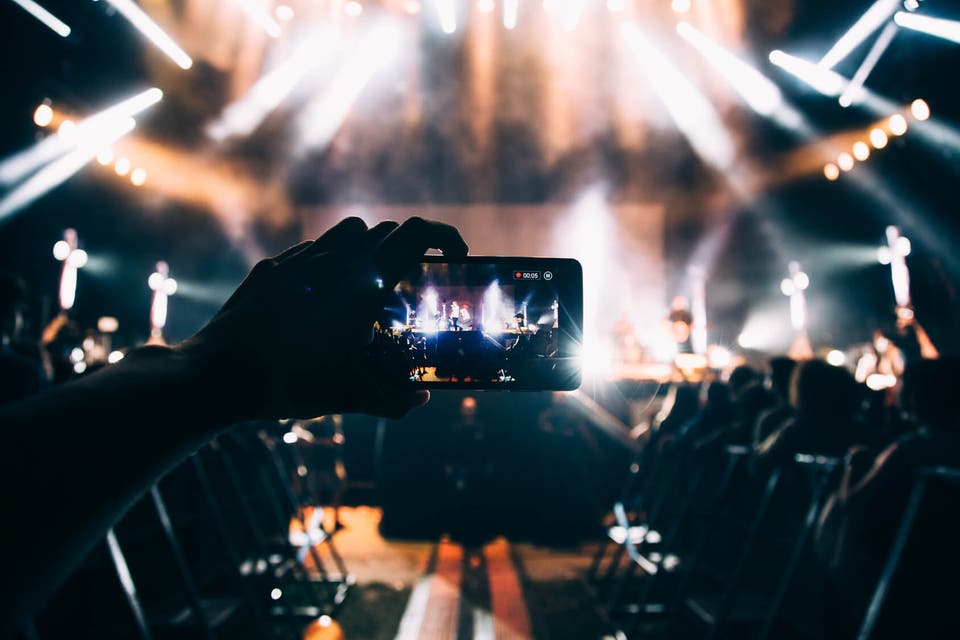 Operating better in the digital economy
Inclusion and Diversity
We are ensuring that our workplace is inclusive and diverse.
Social Impact
We are helping our people to share time and talent with society
Environmental
We are reducing carbon emissions in our network
Our pillars are supported by a corporate culture that strongly encourages the use of employees' time and talent to make a difference through social and environmental actions.
The Code
Creativity, Opportunity, Diversity and Empowerment. Projects focused on improving the next generation digital skills.
Female Foundry
Initiatives that help to form female leaders prepared to undertake and win in the business world.
Common Ground
Joint action by the largest companies in the sector, including the DAN Group, to achieve the UN Sustainable Development Goals (SDGs).
Dentsu Aegis Network on Twitter