Digital transformation brings countless opportunities for social and economic development around the world - but not for everyone.
Many people still have limited access to the benefits of technology and innovation. In order to change this scenario, Dentsu AegisNetwork - DAN - has created and implemented a global strategy, dedicated to building a digital economy that works for all.
Creating social impact is about generating positive solutions for people and for the planet, improving the reality we live in. DAN's Social Impact strategy is based on three pillars and numerous actions in all the countries where it operates, including Brazil.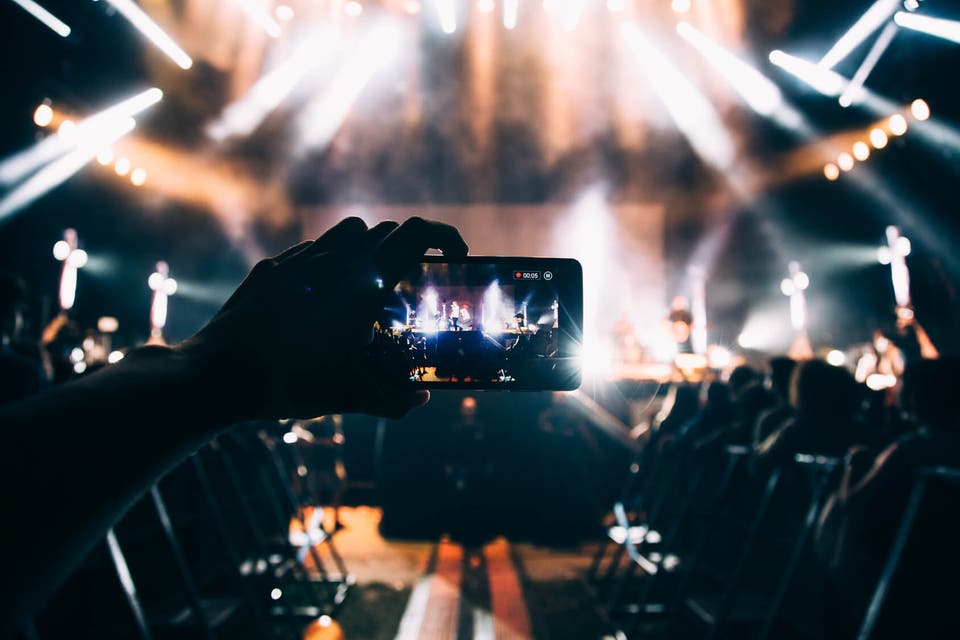 Improving society for everyone
Digital skills
We're sharing our skills and capabilities with the next generation and supporting them to find roles in our industry.
Tomorrow's leaders
We're mentoring entrepreneurs and change makers to build successful, diverse and inclusive businesses. 
Digital for society
We're transforming the role of brands in the digital economy, creating richer human experiences that build awareness, trust and better outcomes for society.
Operating better in the digital economy
For the planet
We're transitioning towards a low carbon business with a goal to use 100% renewable energy by 2020.
For our communities
We're helping our people share their time and talent with society.
For our people
We're creating a diverse and inclusive workforce intent on making a difference.
Our network is committed to three global society programmes
The Code
We're opening the doors of our industry to the next generation. The Code teaches young people the skills they need to thrive in the digital economy.
Female Foundry
Our mentorship programme for the female leaders of tomorrow is empowering women in business and driving economic growth around the world. Driven by iProspect, powered by Dentsu Aegis Network.
Common Ground
We're marketing for good through Common Ground, a joint industry initiative to help achieve the UN Sustainable Development Goals.
Our environment strategy
We aim to run our business on 100% renewable electricity by 2020. We're members of the RE100 coalition. 
We're reducing our flight emissions by changing the way we travel and investing in digital solutions. 
We're consuming less. We're consuming better. And we're working with clients to find ways to further reduce our impact together. 
Dentsu Aegis Network on Twitter