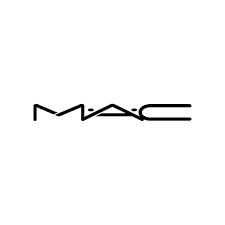 New distribution channels within the cosmetics industry such as zalando.at and online retailers such as amazon.de are becoming increasingly important. They offer a wide range of products and thus meet the demand for convenient, cross-category shopping. Not only this, but also newly emerging make-up brands are leading to an even more competitive market. The big challenge was therefore to convince customers to shop at maccosmetics.at.
In addition, the brand was faced with a highly competitive Black Friday season, in which each brand advertises with special offers.
In the course of last year's competitive analysis of online advertising strategies, it became clear that we had to start applying earlier.
When selecting the media channels, a clear focus was set in order to convince the target group in the most efficient way.
That is why we started to position the website as the best place to go for all M-A-C products even before Black Friday.
We were able to increase awareness with a supply-oriented social media presence and ensure that the product interest generated is siphoned off via paid search.
We placed a clear focus on a data-driven approach to exploit the synergies between social and paid search.
The seamless interaction between social media and search led to outstanding business results, with the best SEA ROAS in Europe and twice as much revenue compared to the previous year.